The nineteenth century is so rich in secrets that respected science fiction writers of the 20th century should rather have looked into the past. But this knowledge was unavailable for an ordinary man at that time. Fortunately, the digital age has arrived, which among other benefits has brought digital archives of documents and photos from all corners of the Earth.
Scanning through archives of old photos, you keep catching yourself thinking that you want to write a science fiction novel. But is it really science fiction?
It's pleasant to work with digital archives of Brazil, where censor was not sufficiently motivated. Sometimes you find useful things there. If New Zealand's National Library photos show its roofs cut, which could be seen even with the naked eye in all photos,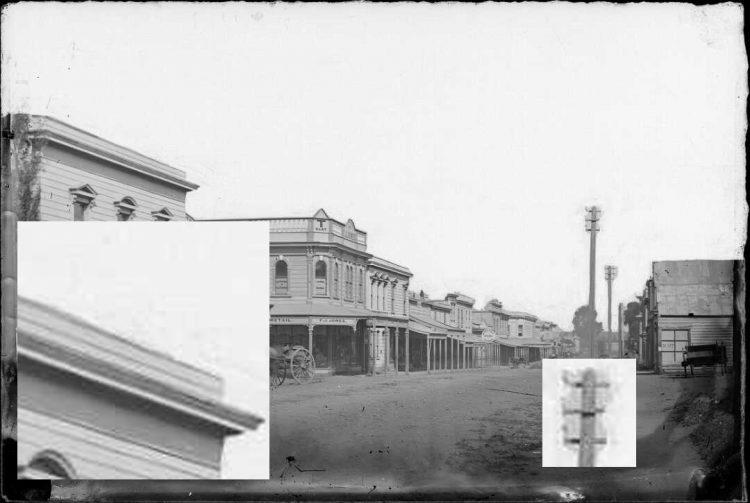 the Brazilian archive has something to look at. But let's not deviate from the topic and read some science fiction.
Once, there were countries where such trams could be found (look at the main photo). They look like ordinary trams, but without pantograph and wires. I have already written about these trams in various countries.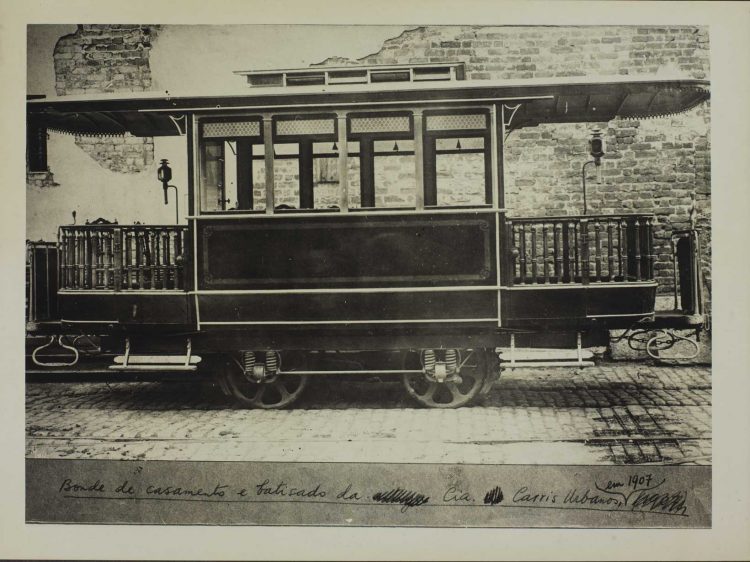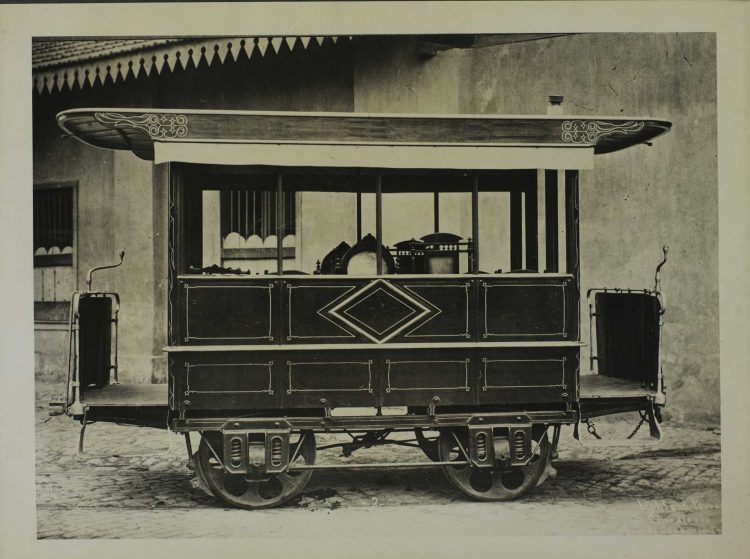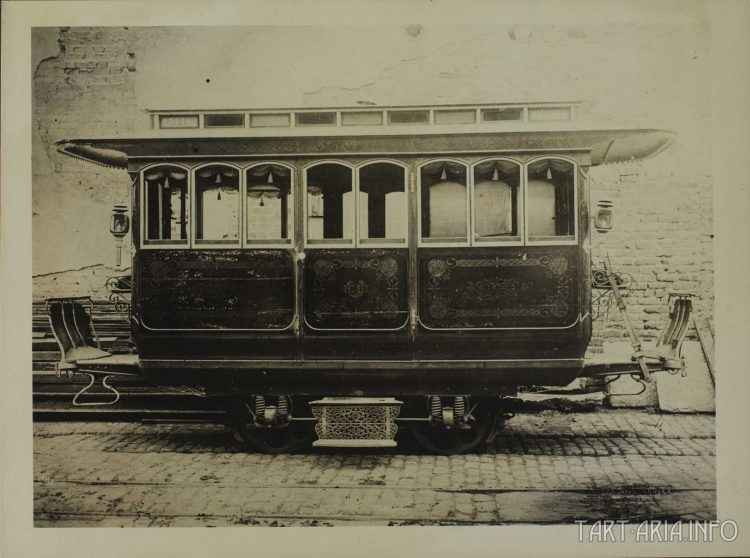 There had been an argument on these trams and I was fairly convinced that there were no miracles about their functionality, electric power was transmitted by rails. But those readers who know a thing or two in engineering would take it with skepticism. It is clear that transmitting electrical current this way would result in great losses of energy. Trams would also stop working each time it started raining. But the trams worked regularly, not just one time during a test ride.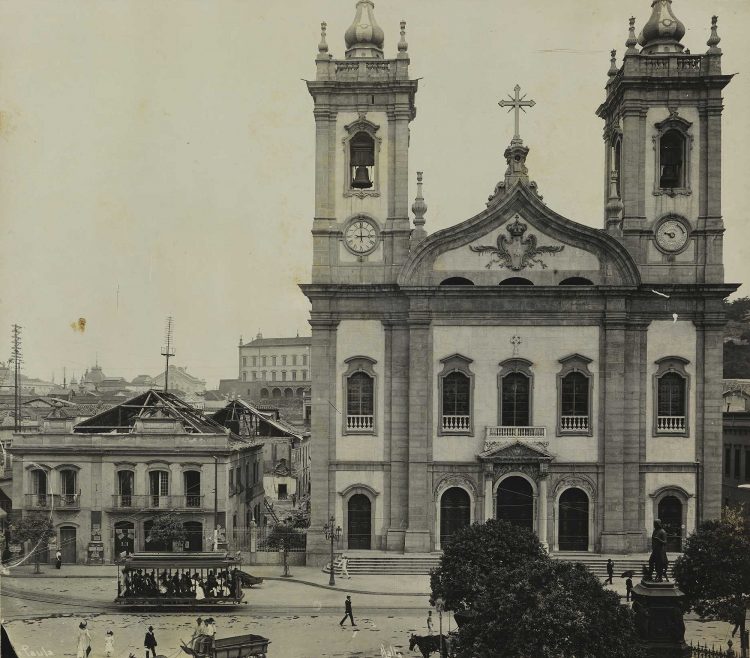 If you look closely, you won't see any wires attached to the tram, while the payload it is carrying is considerable. Moreover, the interiors of such trams are quite astonishing.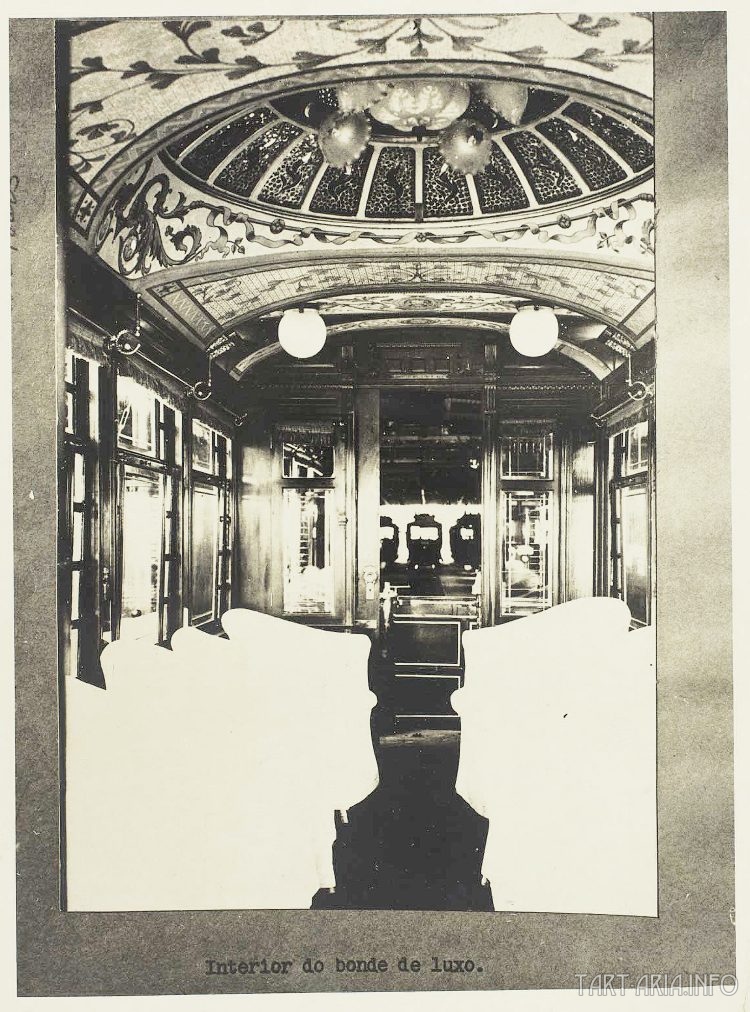 It turns out there used to be luxury trams. It is hard to imagine something similar somewhere in our country. Nevertheless, they existed, and just around hundred years ago. I am particularly attracted by the dome on the ceiling. What's in it? If the lighting is already there, then there is likely something else. Could there be loudspeakers? Probably not, too bold for that time. But judging by the archival materials of those years, we do not know much about that time, so nothing can be ruled out. For example, such expositions (trade shows) used to be held in those times: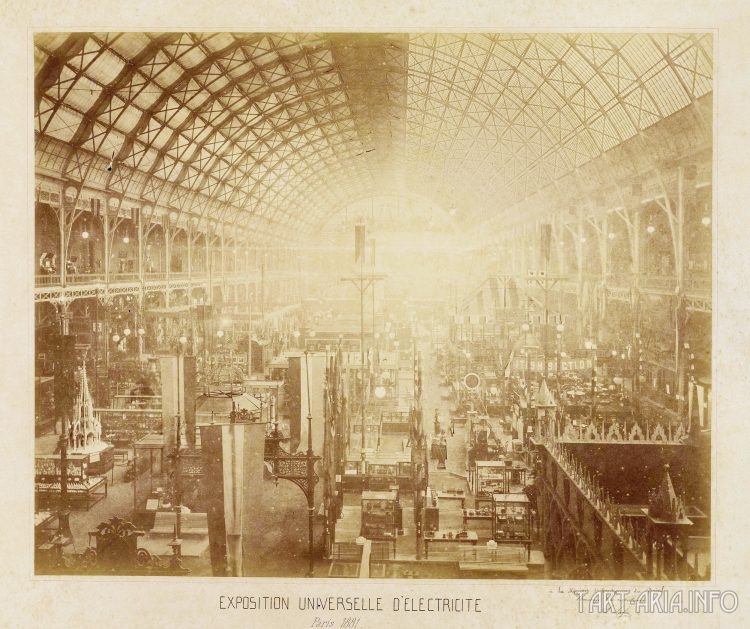 This is just an Exposition of electricity in Paris (1881). If you zoom in and look carefuly, you will see that the entire hall is packed with some strange items, most of which do not resemble familiar electricity-generating devices. But for some reason, there are many church-like models, arrays, sticks and other objects that have mini-domes. Strangely enough, a lot of light bulbs are switched on and glow. Could there be some outer power cable or is it just batteries? Some speculative fiction. But what if those mini-domes like in the photo below are the energy source?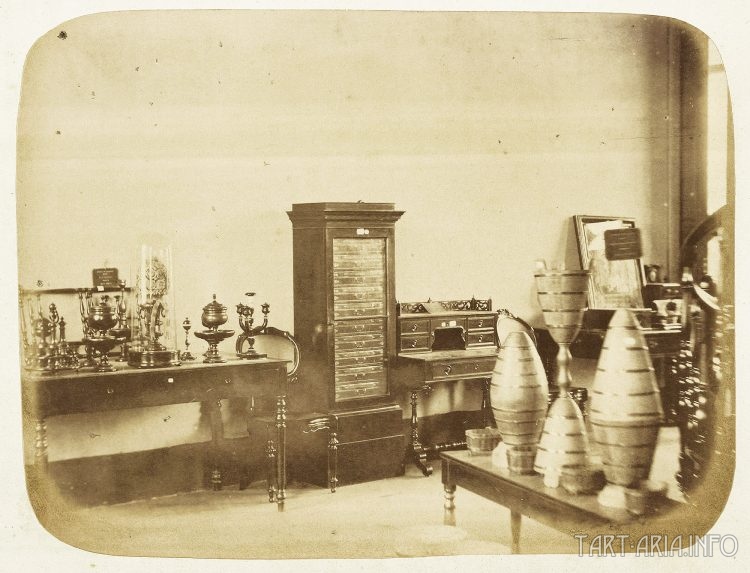 In the catalog, they are modestly called industrial products. Apparently good products. One of them even looks like a menorah, and probably not just for aesthetic reasons.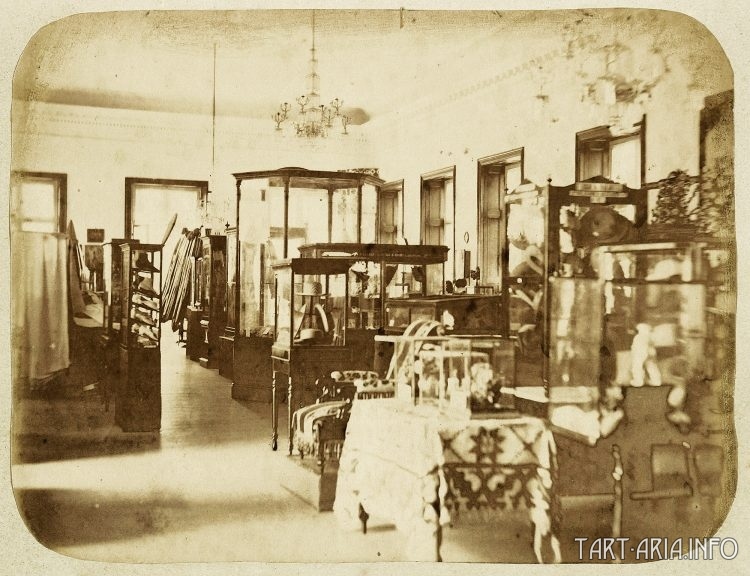 It probably used to light up after being placed onto the chandelier and having a lamp of special design inside. It could also be done in a bit different way.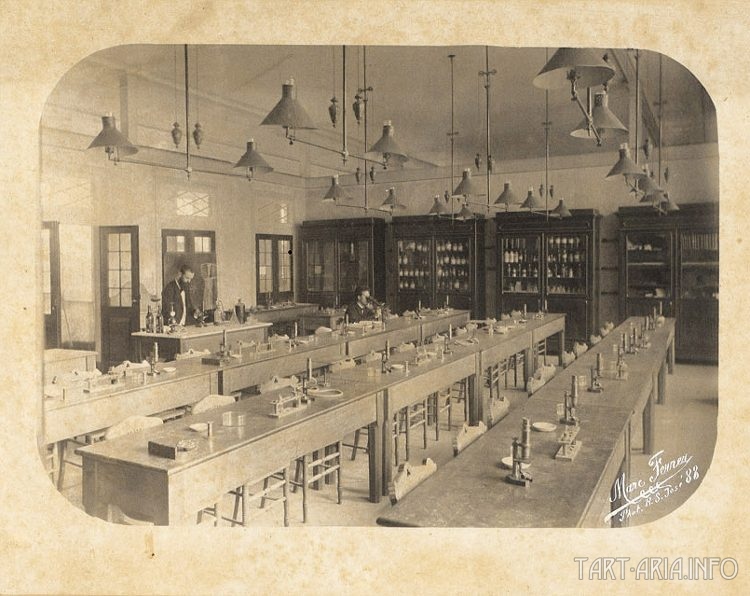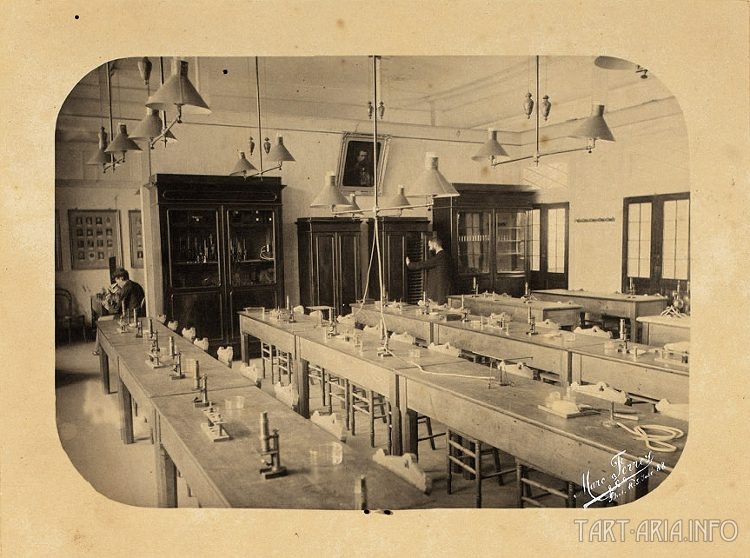 If you look closely, the twin lamps move up and down by means of suspensions. But where are the electric wires or gas pipes (if there is gas)? The main secret behind lamp's work probably revolves around the counterweight, particularly the thing inside it. As far as I know, it is called tain (tin amalgam).
Such items used to be done not only for chandeliers of course.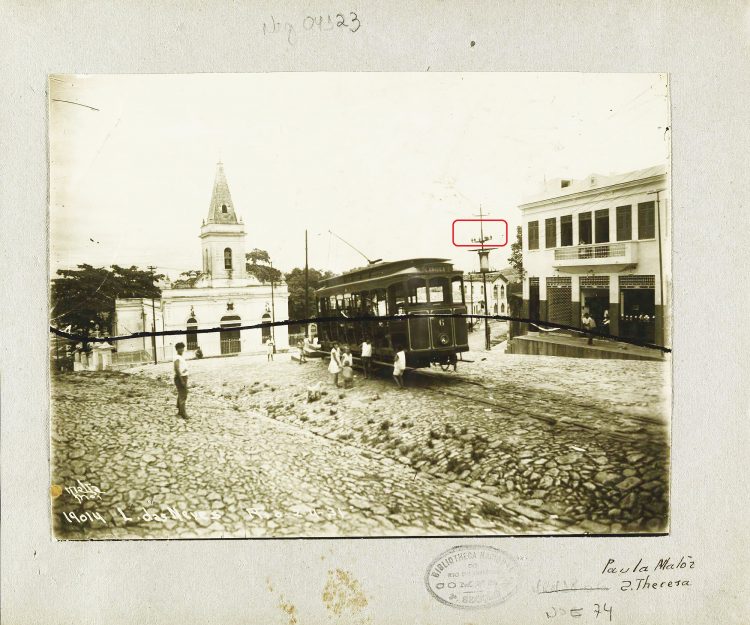 Apparently, they were massively molded on poles, giving our trams the power to move. But then something happened, and the trams were switched to another type of power supply, as you have already seen in this photo. But the mini-domes were still standing for some time after that, probably hidden in the nearby houses where they could still be used, or maybe someone just forgot to dismantle them. It happens. How can we be sure about anything if even the public toilets looked like they were taken from an exhibition?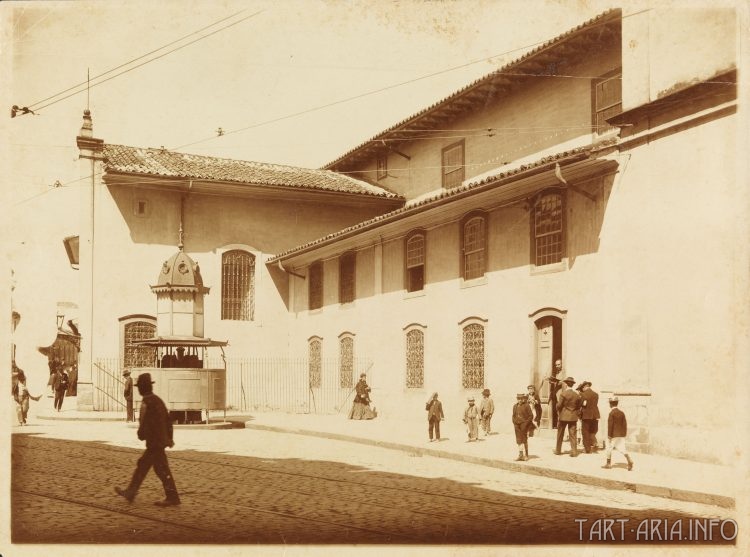 This is a sort of model of the St. Peter's cathedral, but for some other purpose. The framing of the dome's bottom is also done for a reason.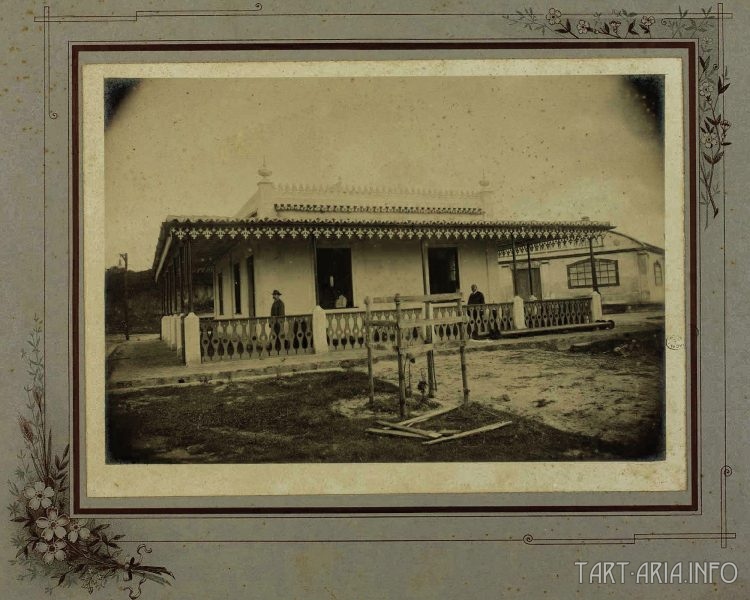 If you can imagine what the fractal geometry is, then you can see it here in its pure form. All the fringe here is not for beauty. This type of roof is nothing else than a modified model of the dome's head of an orthodox church, where two spheres stand at the top, the metal material of rafters forms a head, and the pommel over the sphere from above is moved in our case down and dispersed along the perimeter of the roof. It looks very competent from a technical point of view, but any maintenance at such height would be complicated. The same principle is also used in the following structures: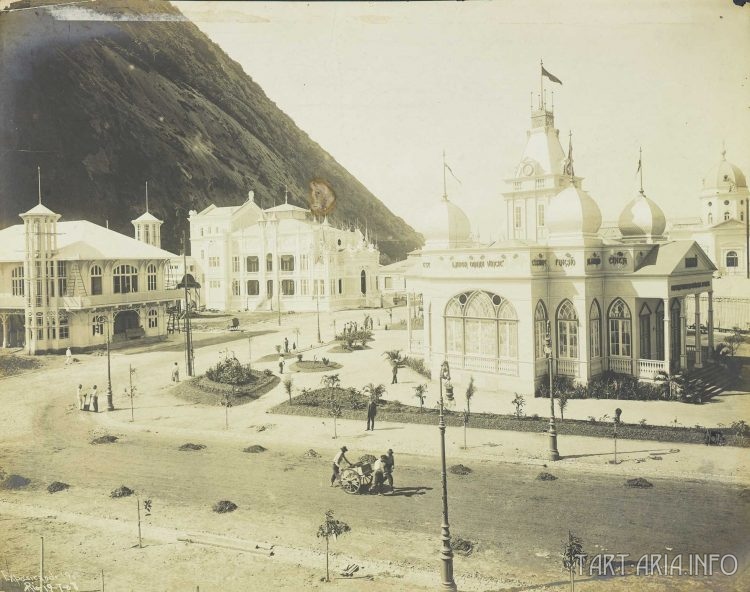 Such fantastic countries, where there was no need to extract oil and wage wars for it, could be found on all continents where civilization existed, until a narrow circle of people came up with an ingenious way of enrichment. But it's a completely another story.
But since we have started discussing domes and spheres, we should look at something else.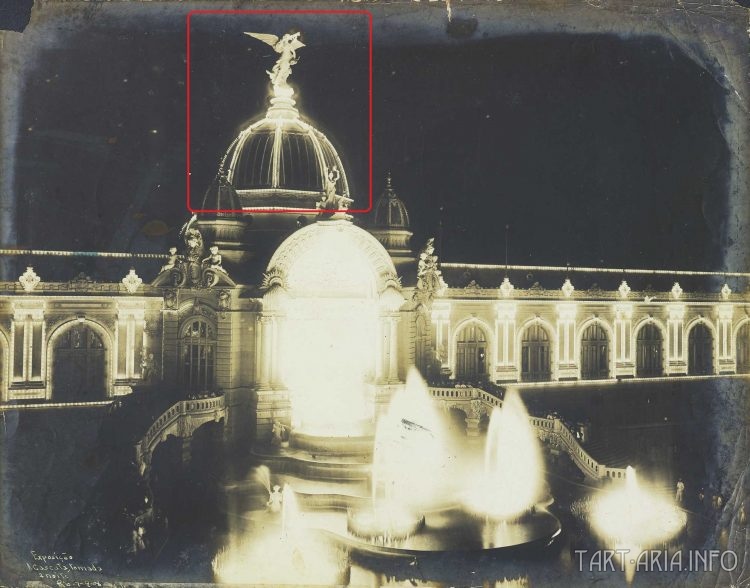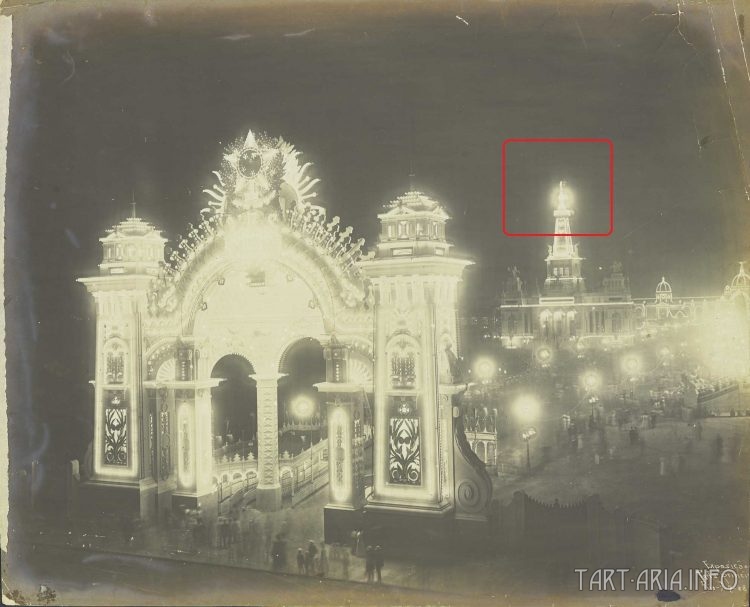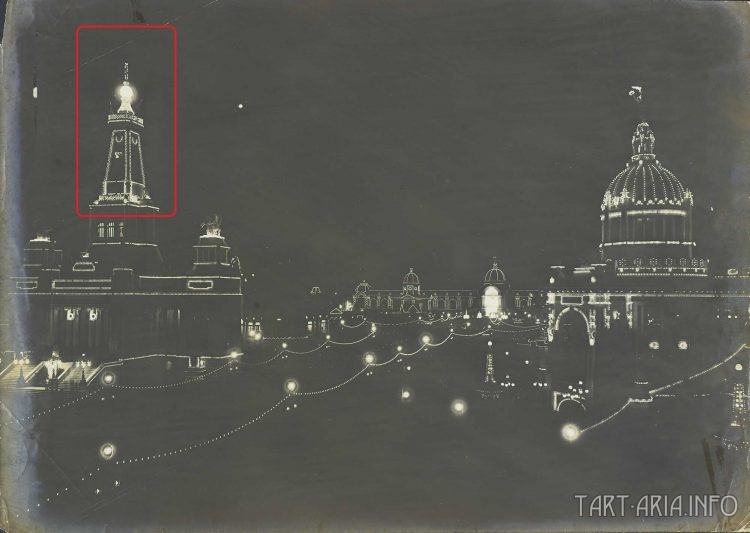 Has anybody ever seen spheres on domes made of glass? Probably not. It can't be entangled with lamps this way either. So how could this sphere glow like a giant light bulb? Moreover, the brightness of the sphere in the first photo even smoothly decreases, which contradicts all physical laws. Some science fiction again. But this is all garbage compared to a generator that would have enough energy to simultaneously power all those illuminations. Most likely, if there were incandescent lamps, the power would be considerable. Let's mentally return to the picture from the electric exhibition. Were there any generators of sufficient power that could convert atmospheric electricity into usable energy, for example for the operation of mechanical devices?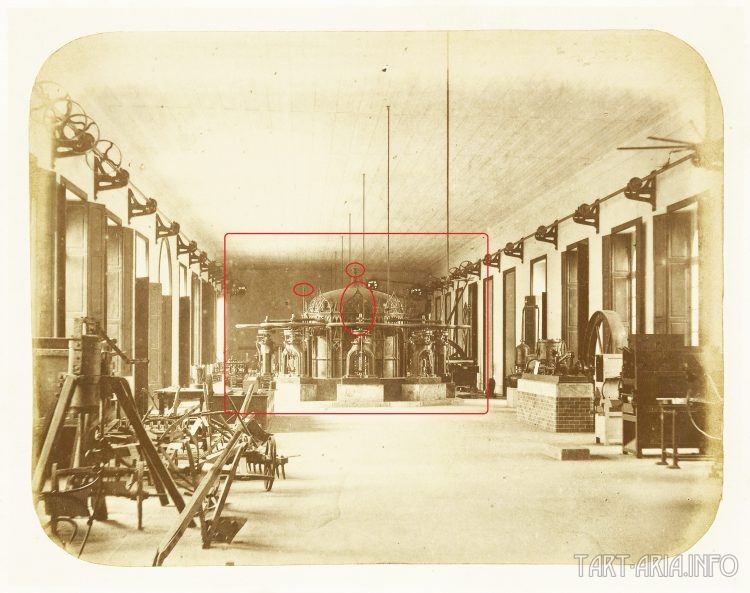 It probably could...um....No ingoing or outgoing pipes, no nanometers. This is not a tank for brewing beer. Does it remind you of anything?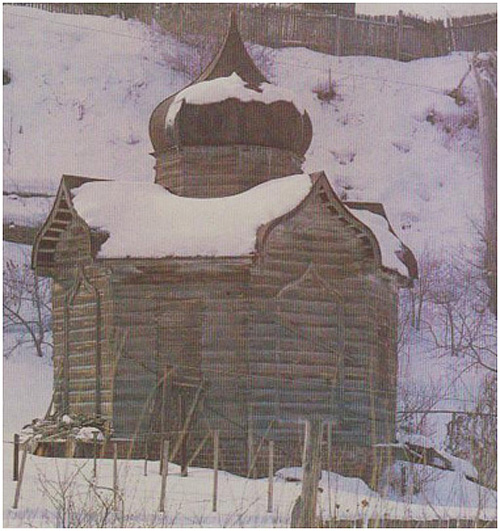 It's a chapel with water supply inlet, located in an ordinary town of the Russian Empire (obviously long gone). A deep-water pump was inside that chapel, submitting water to the first-level water-lifting building. But the engine valves were most likely inside. An earlier version of the photo has those valves visible, but instead of the pump, the transmission is connected to the collective distribution system. Quite a sophisticated system.