Nowadays many rational thinking religious people tend to discover the fact that most religious buildings of the 20th century were demolished for reasons that have never been officially mentioned before (TN: Here author refers to events that happened in Russia during the rise of communist regime, which publicly denounced and dismantled religion as a social institution). There are plenty of facts indicating that official historians have purposefully distorted and hidden information about real physical effects found in churches and temples that could miraculously heal human body and soul. If such fact happened to be in western (christian) religion, could it take place in eastern (Buddhist) religion? According to the official historical evidences, Buddhist religion seem to be much older than Christianity, so it has all the rights to have the same miraculous potential.
It is known that Bhuddist religion has mostly dominated on the territories of eastern Eurasia, from northern parts of Russian Federation to southern parts of India and Indo-Chinese region. Over the last four centuries, India has gone through many large- and low-scale wars as well as colonial dependency. All these factors negatively influenced its religious institution and state of religious constructions. If you haven't guessed yet, constructions are a key to the mystery we are looking into. China, in particular, has overlived similar historic events which led to loss of vast temple complexes, shuch as these (all photos were made over a period of 1900-1910 years):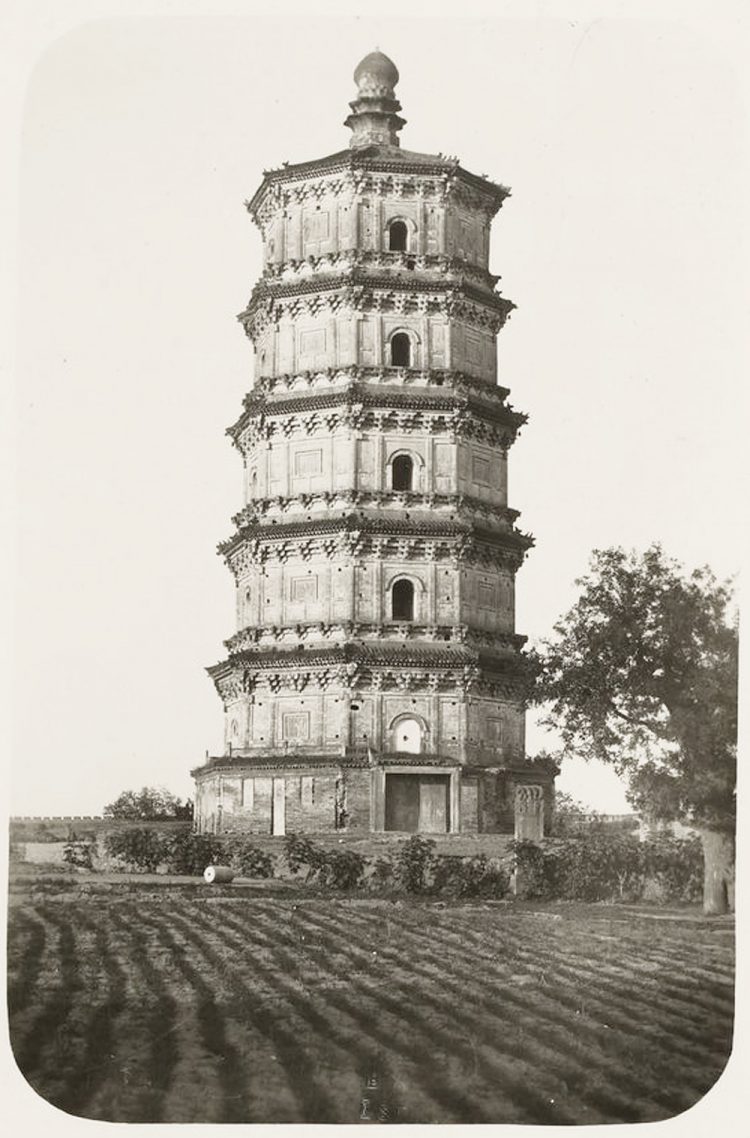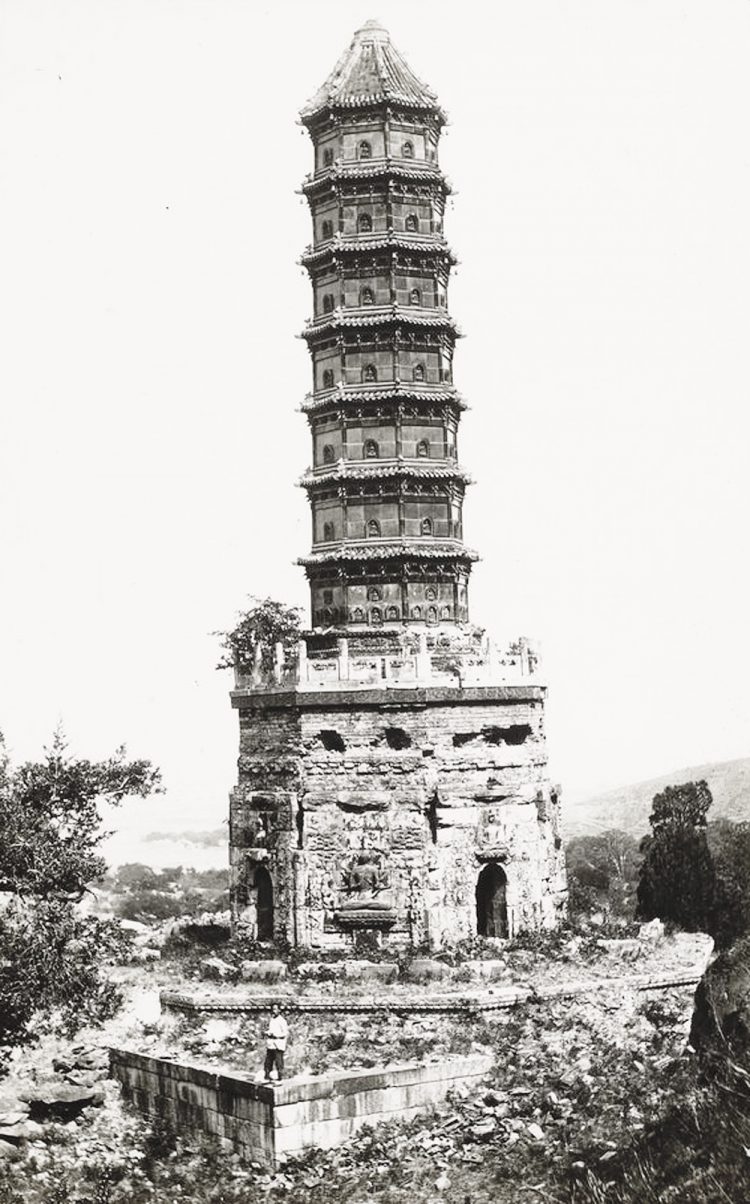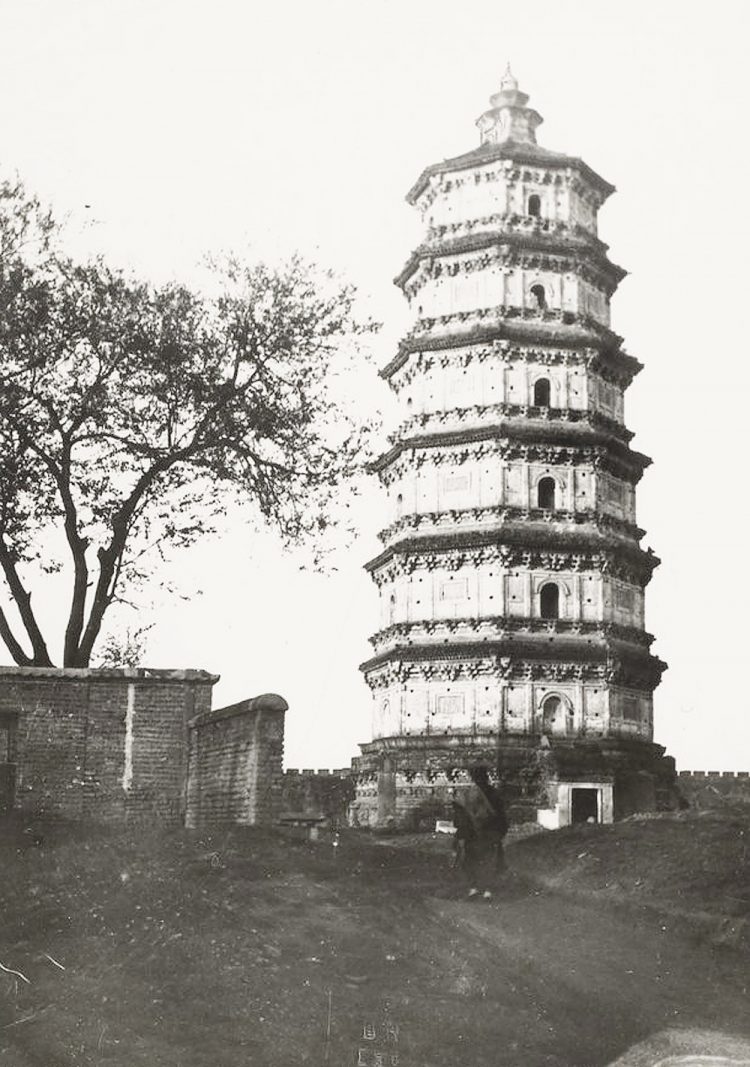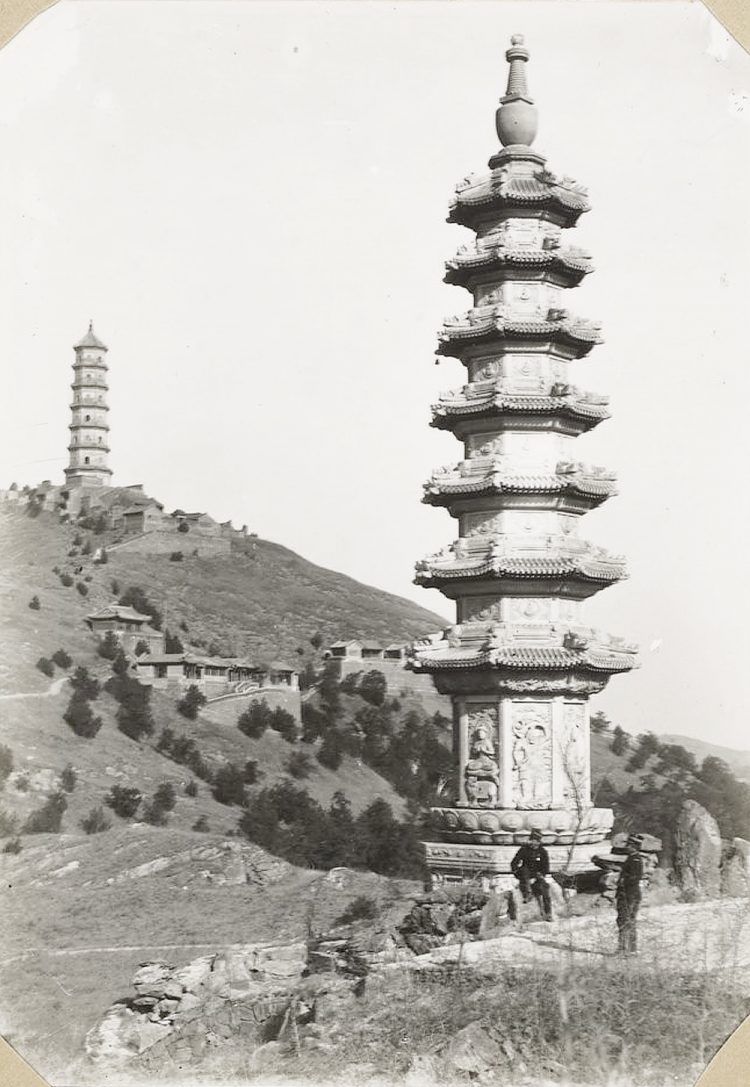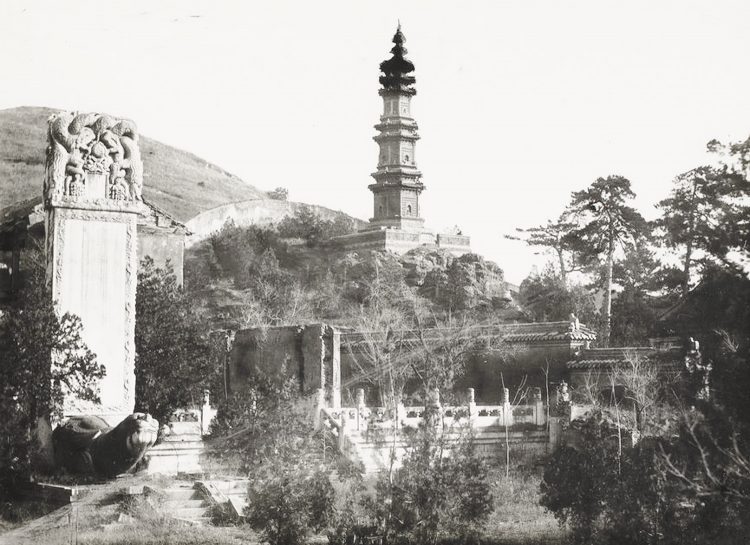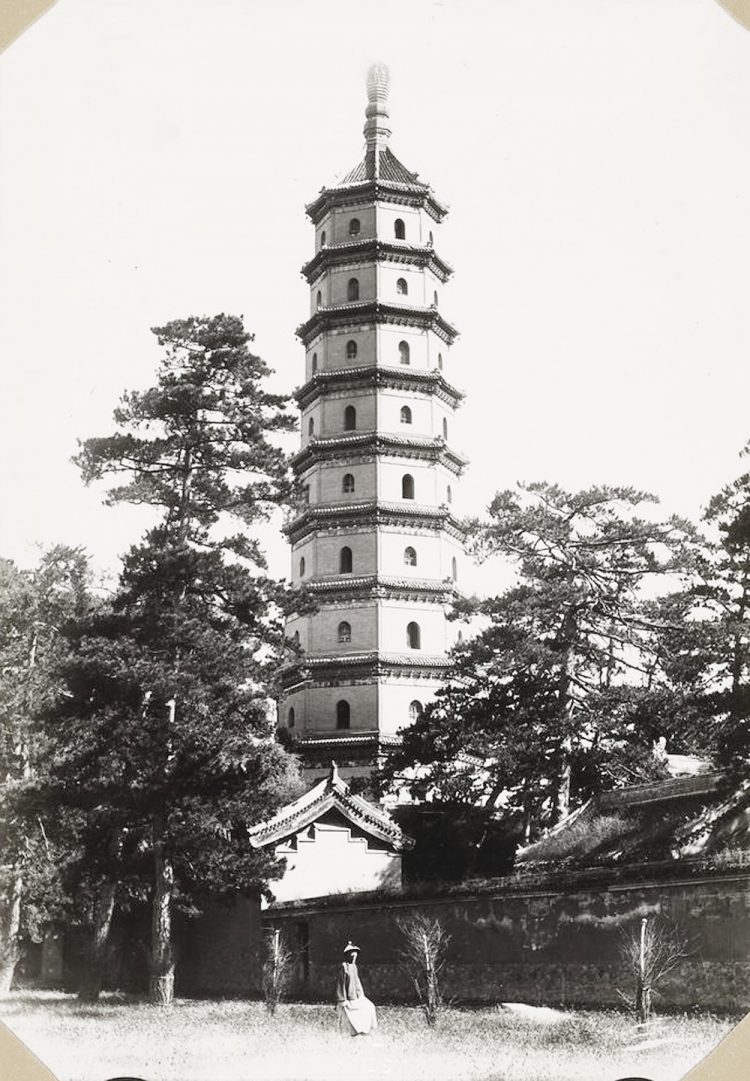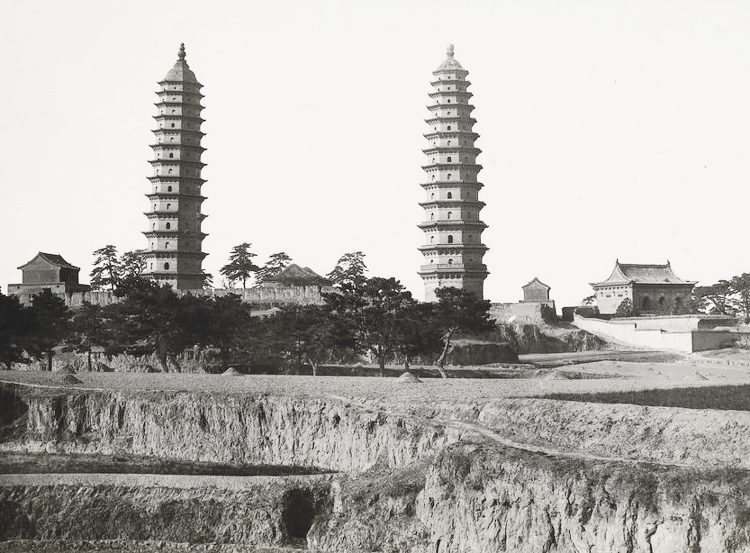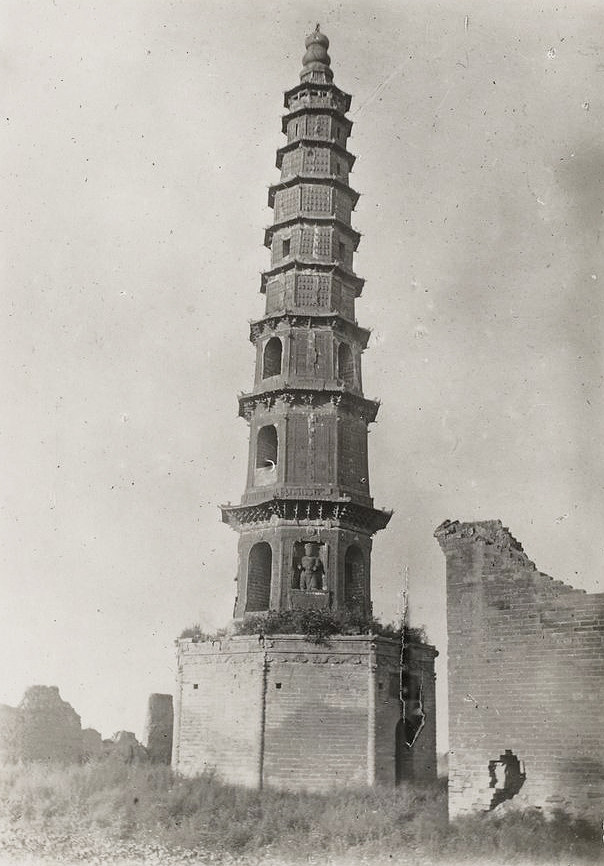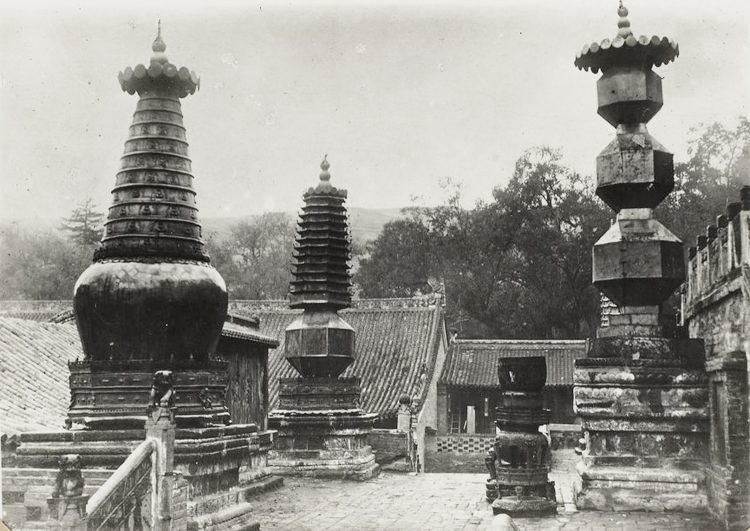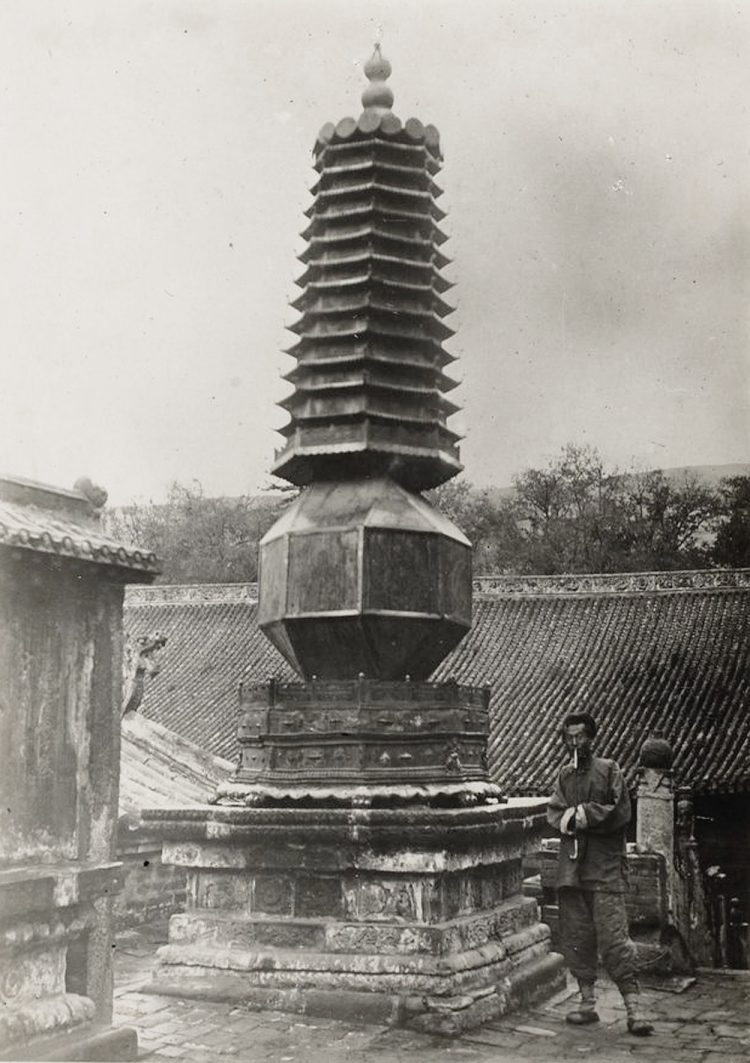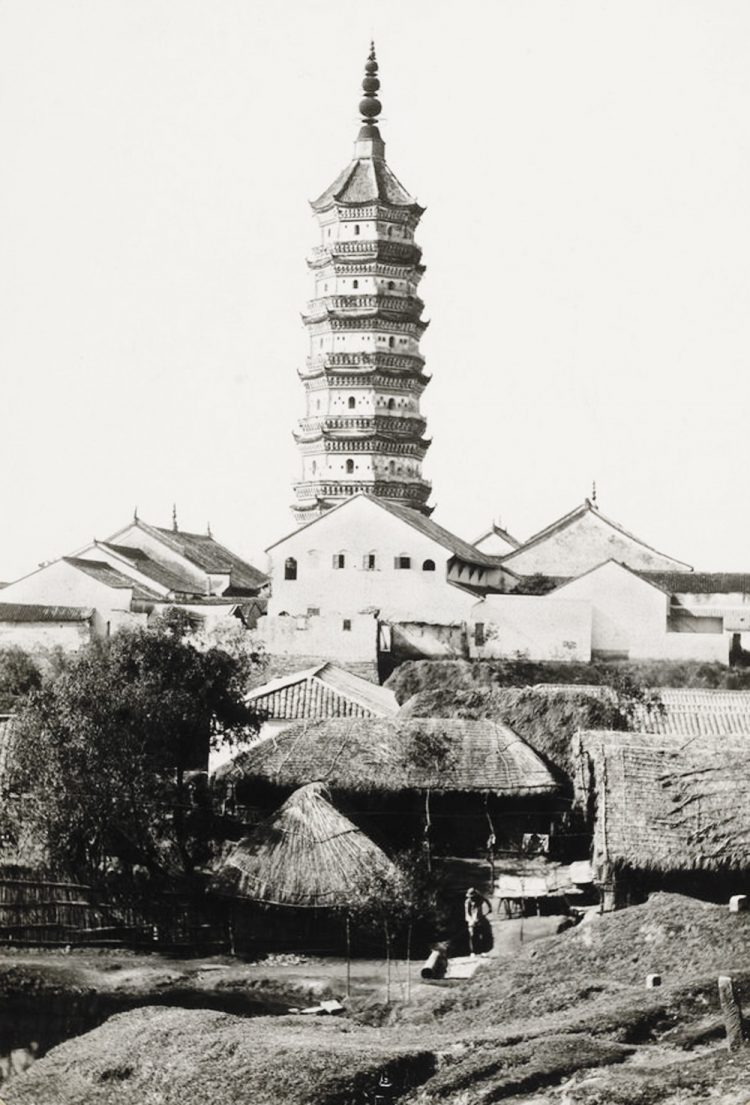 These photos are only a small part of what is available on the internet related to such constructions in China. However is is almost impossible to identify their location and current status, due to the fact that China is quite a closed country. But if you look closely at the temples in the photos, you can see that even by the time when these photos were made, they had already been damaged severely by a force of unknown nature. What could it be?
Curiously enough, the photos themselves give an answer to this question. If you look closely, you'll see that ground floors of these temples are partially covered with debris flow. The same thing that collapsed Tartaria. In China, this factor, along with Opium War, led to complete depopulation of these lands for some period of time. People that came here subsequently had neither power nor resources to restore those constructions. The only task they had was to survive. Moreover, it is possible that the newly came people had absolutely no connection to the old temples, and there is one considerable argument for this assumption.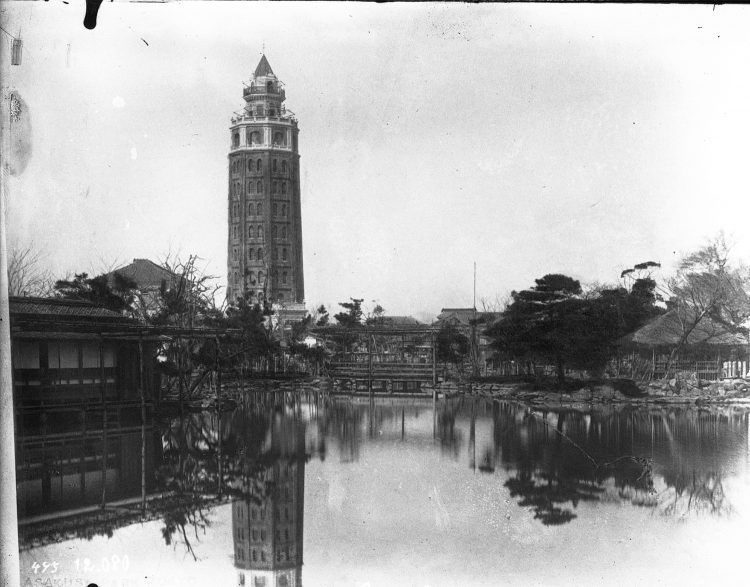 This is a stone tower of the late 19th century located in Tokyo (unfortunately, I didn't manage to identify its current state). Great stone construction.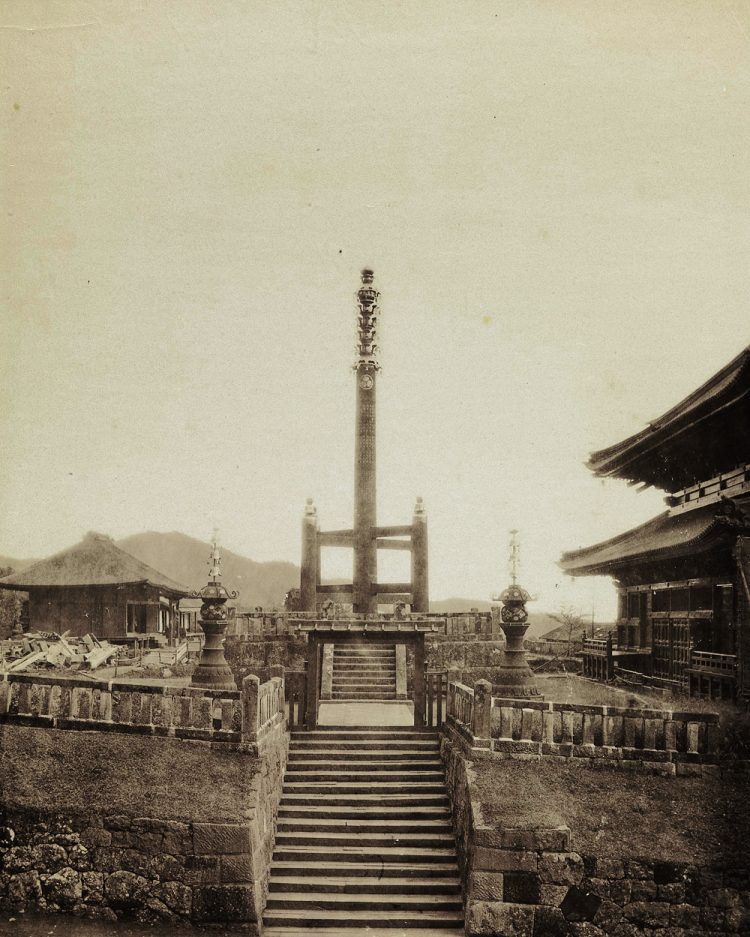 This is a late 19th century column, located in temple complex in Nikko, Japan. Equally impressive stone construction, particularly the polygonal masonry. How was it done?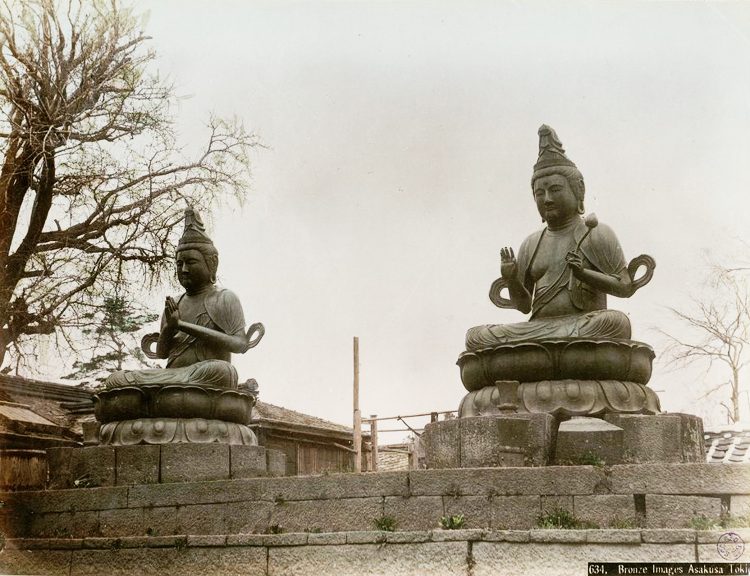 These statues are from Tokyo. Look closely at the quality of the statues and supporting stone blocks. The statues look like they were brought here from some other place.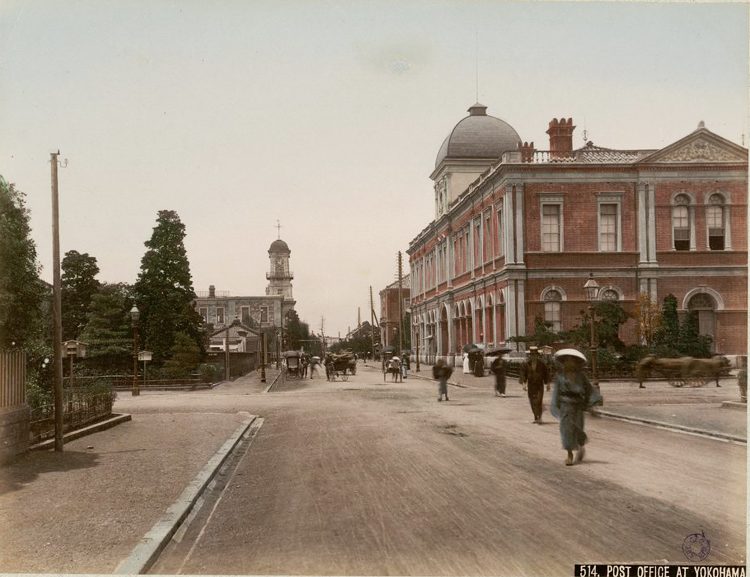 You could think that it is a typical European city of the 19th century if not the distinctive clothing style of citizens seen in the photo. Turns out 19th century Japan looked this way: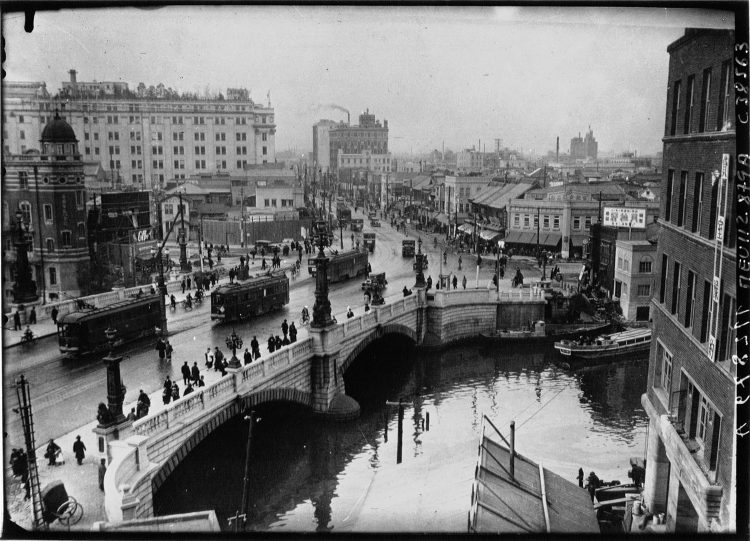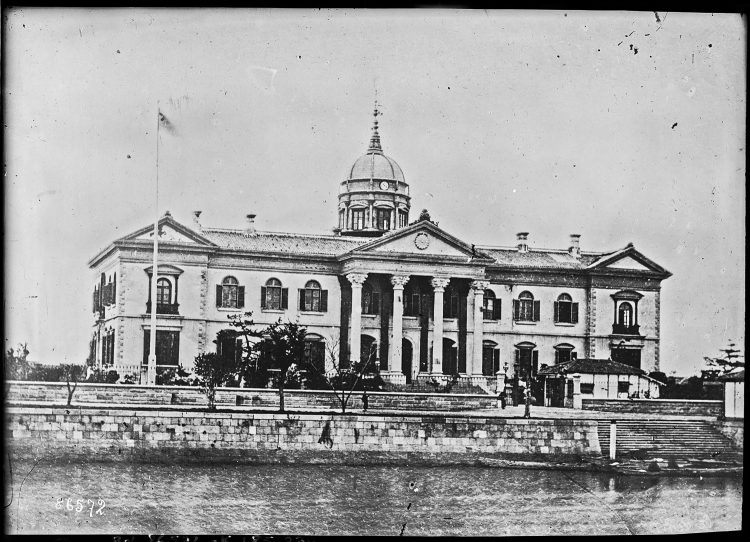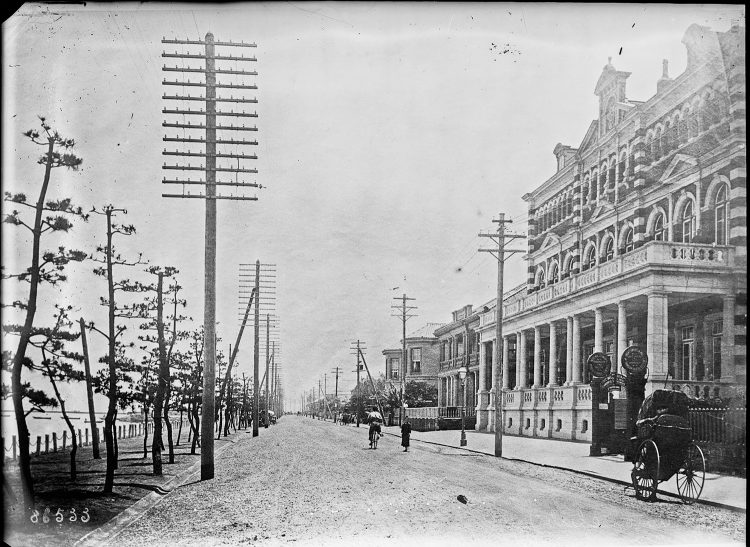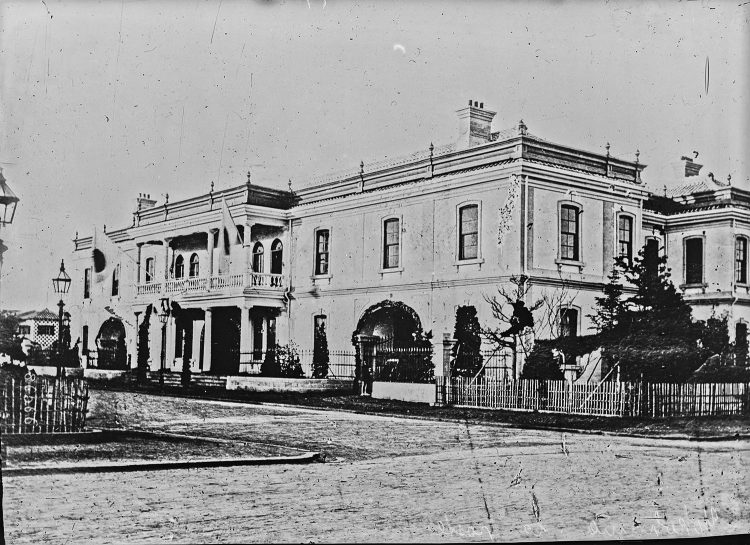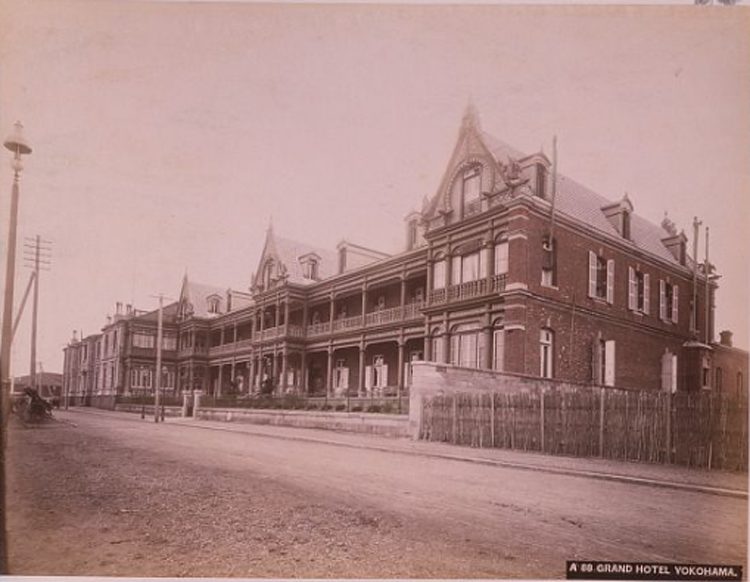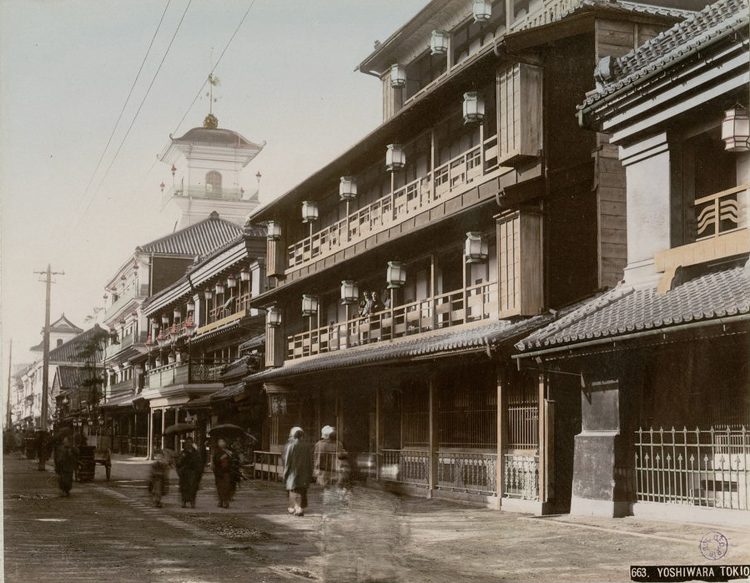 These are just three major Japanese cities of that time – Tokyo, Yokohama, Osaka. As you can see, there are a lot of European-style buildings, but that's not all.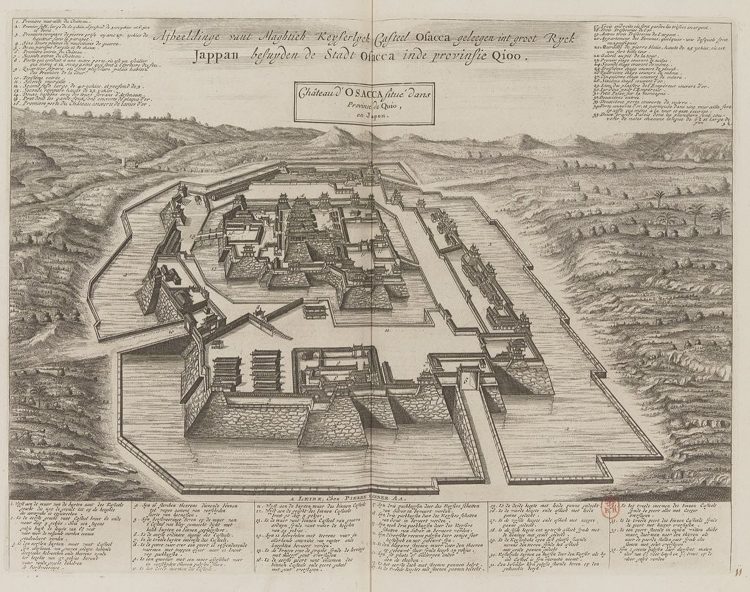 Few people know that Osaka city is actually built above a star-shaped fortress (aka bastion fort). Many sources claim that Tokyo is also built above similar bastion fort. The question is – who built them and when? We'll answer this question a bit later, now let's look at some other photos.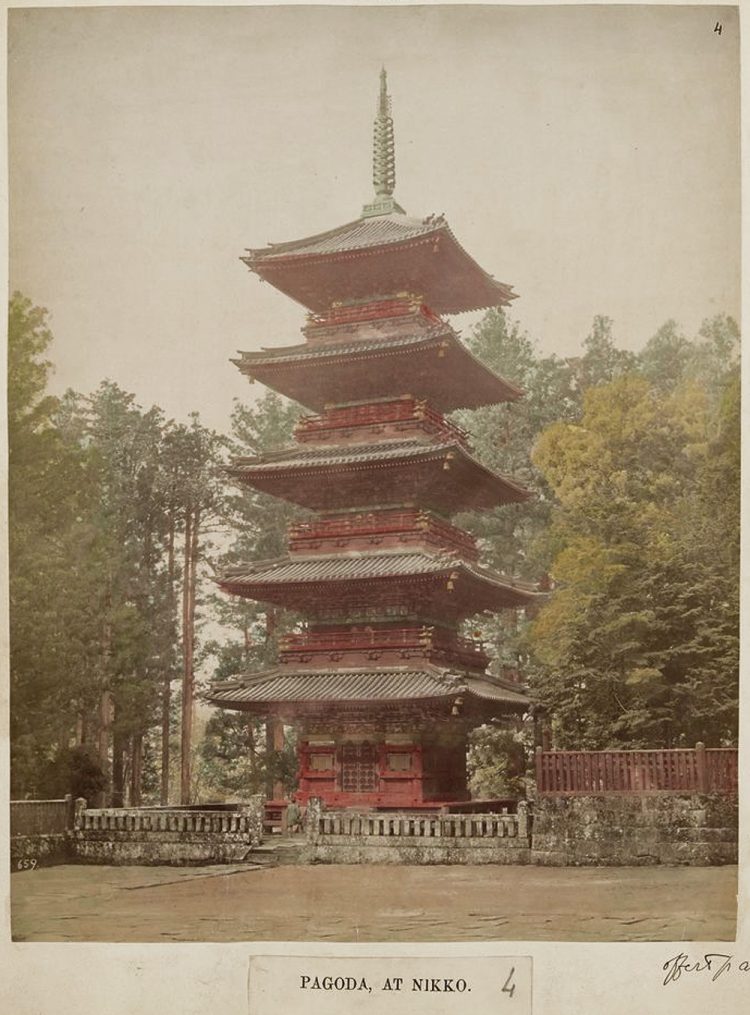 Another look at temple complex in Nikko, Japan. Temple is made of wood.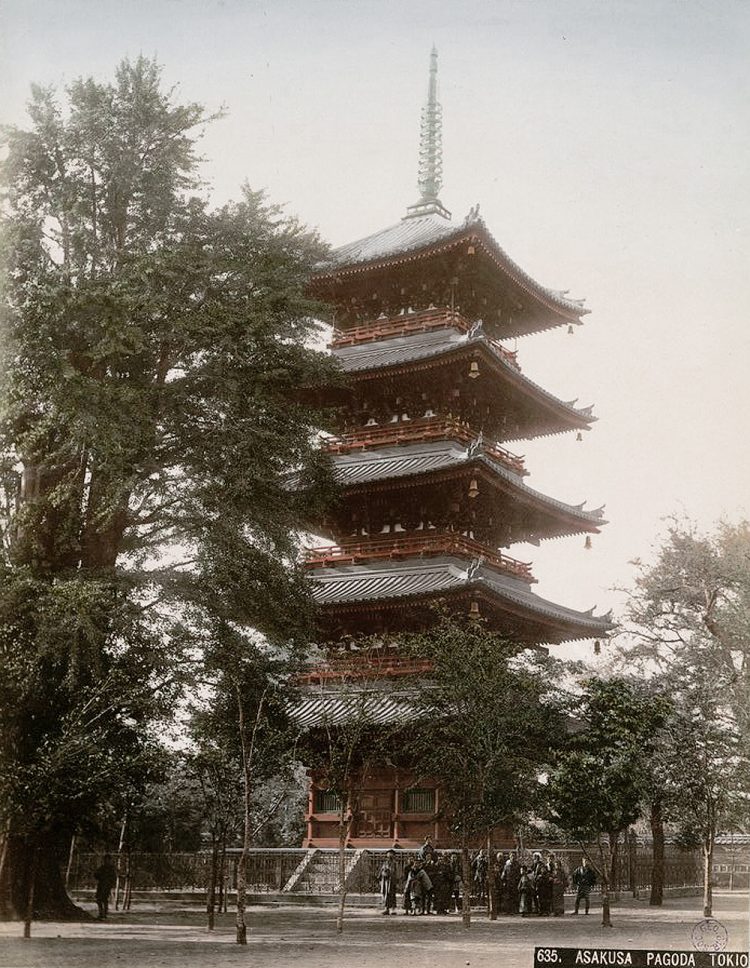 Similar construction somewhere in Tokyo. Also made of wood.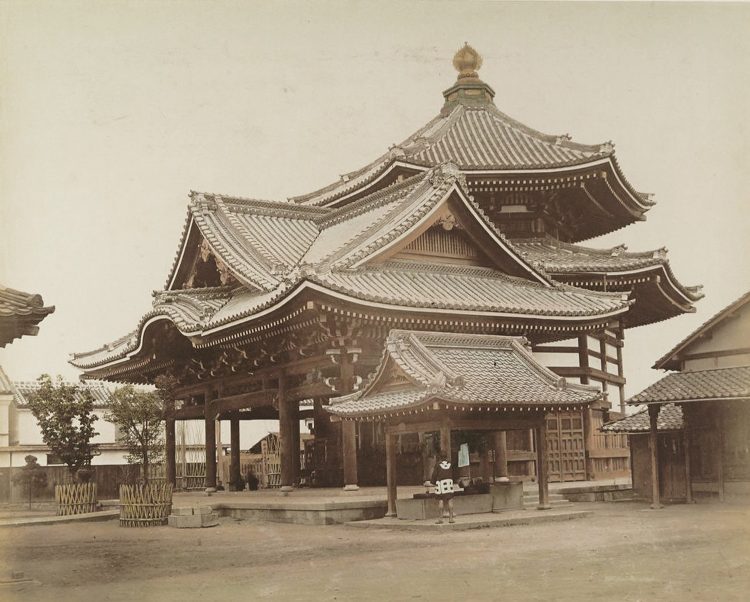 Another remarkable temple photographed somewhere in Japan, but sadly made of wood as well. You can find numerous similar constructions across whole Japan. An intriguing question shows up – where are those gorgeous temples made of stone? Why were they replaced by those made of wood? I hope that Japanese readers will forgive me for my speculation, but it is very likely that Japanese people are not true natives of their land. It looks like there were some other people that had lived in Japan before them, who possessed more advanced technology and were capable of building constructions made of geopolymer concrete. While contemporary Japanese are most likely to have lived there for several ages. Constructions built by previous dwellers have a distinguishable style that is found all over the world. Unfortunately, for unknown reasons those people are gone, and the Japanese who came to these lands could at most restore the old constructions or just make wooden copies. The Japanese island itself looked different, compared to its current state: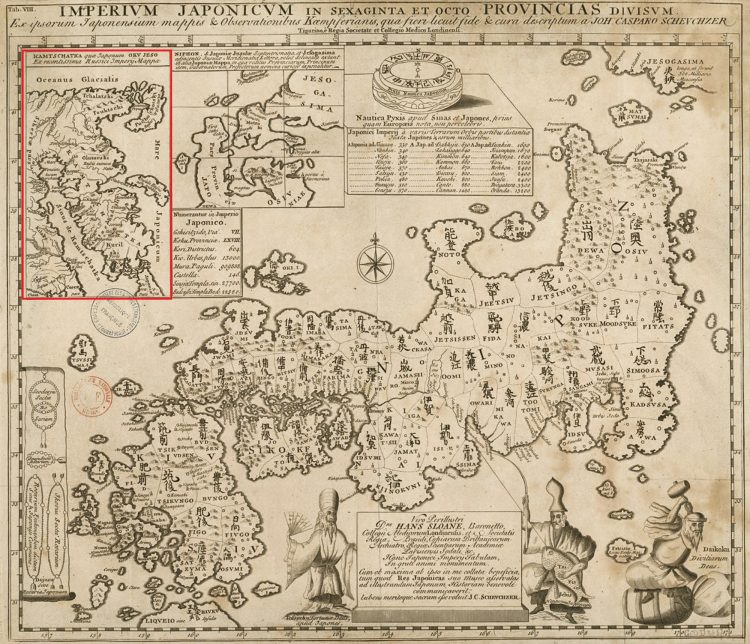 Pay attention to the box highlighted with red. You can see that Tartaria territory is located nearby, which explains the origin of all those gorgeous stone constructions. Examination of old engravings and maps (of Tartaria particularly) provides us with valuable information, such as the fact that Tartaria used to be multicultural – there you could find constructions of various styles, including antique (classic) and oriental. Mysterious star-shaped (bastion) fortresses located on the territory of Japan have the same Tartarian origin.
The previously-shown photos are just an example of one eastern country. Similar situation happened in China. It also had European-style constructions, which were consequently destroyed. Some were destroyed by natural cataclysm and some by foreign forces, particularly during Opium War, when invaders purposefully targeted objects of Tartaria's cultural heritage, like they did in every other country. Nowadays historians openly talk about Chinese Tartaria which used exist on the territory of northern China.
Are there any remarkable old constructions left on the territories of northern China? Photos of the 19th century tell us that even at that time there were almost nothing, except some recently built wooden temples.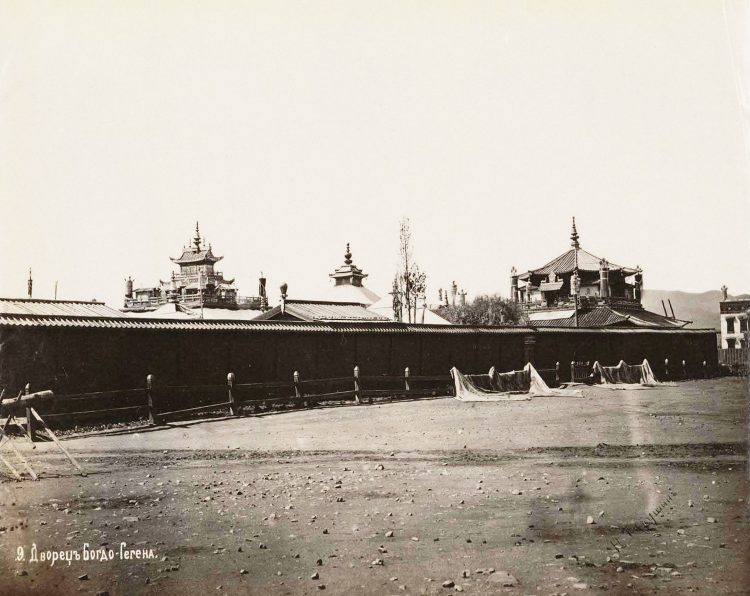 These photos show some examples of those wooden buildings, found on the territory of modern Mongolia and Buryatia.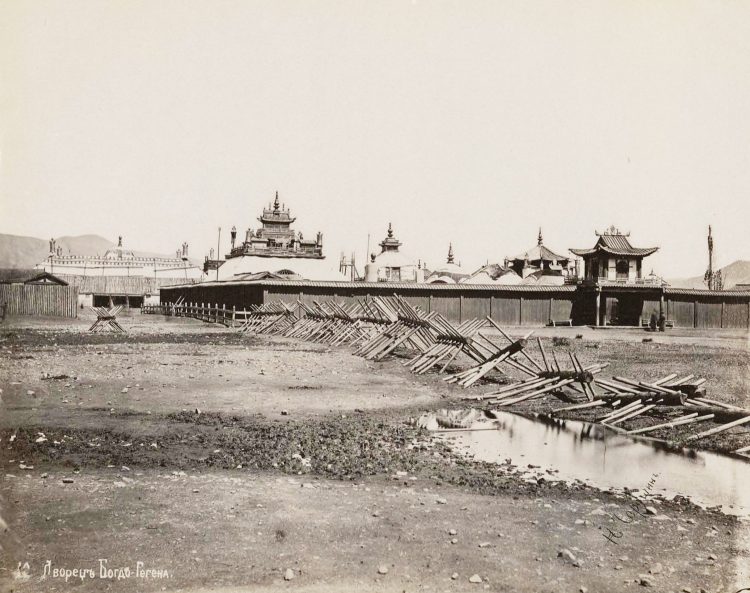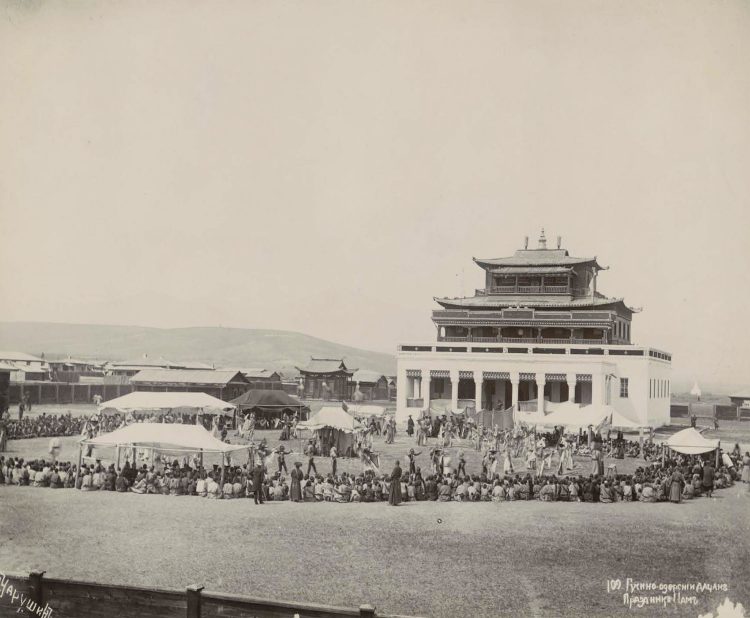 All photos depict monotonous scenery of mostly burnt soil. These lands seem to have overlived the same natural disaster as mentioned previously.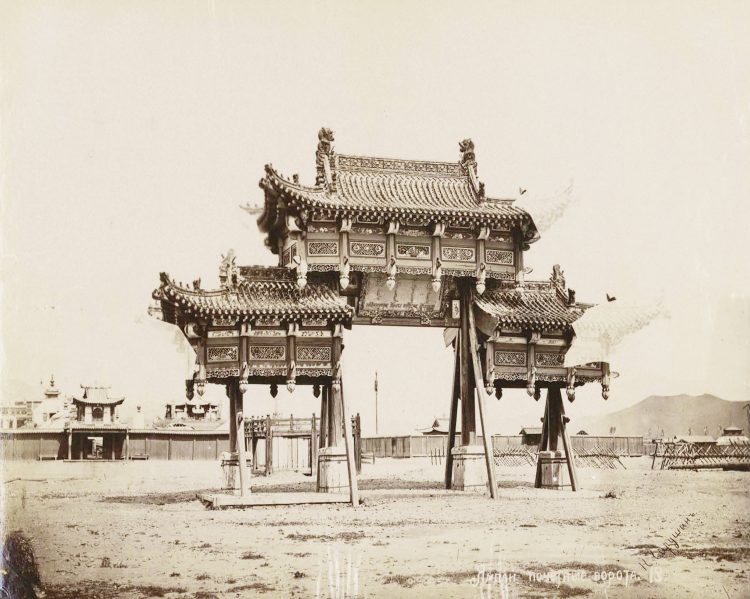 Even though these constructions look skillfully-crafted, they are still wooden. Territories to the north look similar, there are some sacred places and temples, but all made of wood.
You will certainly ask – what do chrism and oriental wellness have to do with all this information? We'll look into it further in the next chapter.